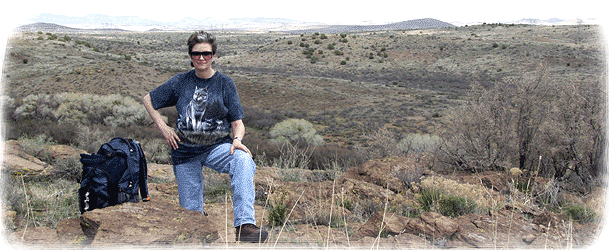 Alice Konyves is an Authorized Affiliate of Silva International, Inc., with a practice in Westwood, New Jersey.
She has extensive experience with a number of personal growth and spiritual practices and experiences.
Welcome to Alice Konyves' "Mind Your Spirit" Website.
Congratulations on taking this life-enriching step to a better and better you
Alice Konyves presents regularly and privately scheduled Mind Development and Motivational Training seminars:
1. Silva Life System Seminar
2. Silva Intuition Training Seminar

Additionally she offers Coaching services for Individuals, Groups or Corporate clients. She is a Certified Instructor of Hypnosis, a Certified Advanced Clinical Hypnotist, incorporating hypnotism into her Coaching practice.
Please view the "Practices" page
Ms. Konyves' personal story of growth and movement toward a spiritually harmonious life has been one of constant surprise and delight.

Read her autobiography

For "Mind Your Spirit" seminars conducted throughout the year,
please see the Events page.

"The Silva Method for Children" is now available to organizations, schools or on an individual basis. This is a wonderful way for children to begin their own journeys of self-actualization.
Please view the "Children's" page...

Visit Alice Konyves' Silva Method Site
SilvaMethodNJ.com